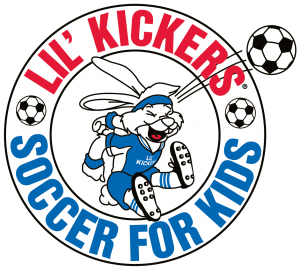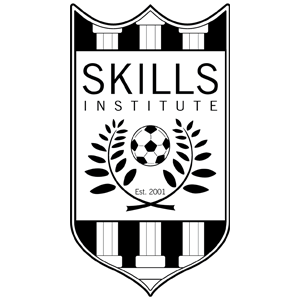 DIScover Juniors – Wilmington
DIScover Juniors is our child enrichment program geared around sports. Our program focuses on helping children build strong physical, intellectual and emotional skills that will help them be successful on and off the field and court. Children will learn basic skills of their respective sports program, as well as have fun with their peers and phenomenal coaching staff!
We are offering three options for our toddler programs: Basketball, Football & Multi Sports.
Pricing- $15/ Class
*Membership Required* (Jersey Included!)
Annual Membership Fee:
Individual: $30/ year
Family: $60/ year
Winter Session:
Tuesdays: 3/10-5/19
Wednesday: 3/11-5/20
Open Enrollment
Ages: 2.5-3.5 (Parent/Child)
Ages: 3.5-4.5 (Independent)
Questions Email:
Anthony: DIScover Sports Coordinator
anthony@danversindoorsports.com