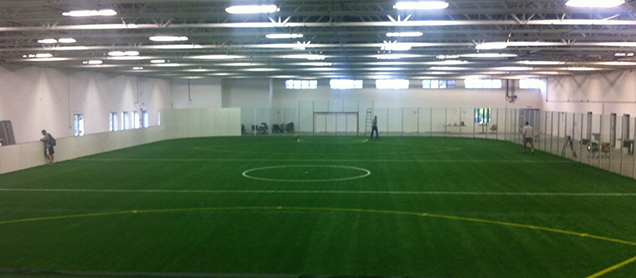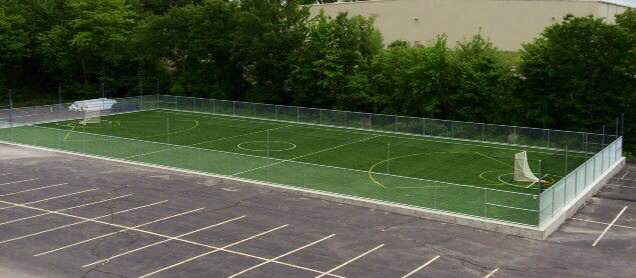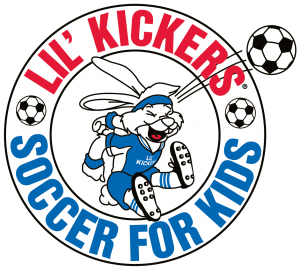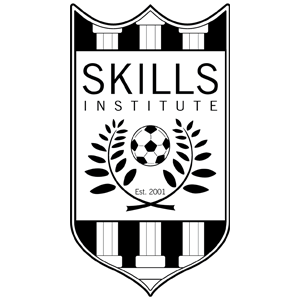 6 v 6 Summer Soccer League at DIS Wilmington
Divisions:
Girls- U12, U14, High School; Boys- U12, U14, High School
Summer session begins the week of July 5 and will run for seven weeks.
Cost per team: $720
DIScover Jr.'s Multisport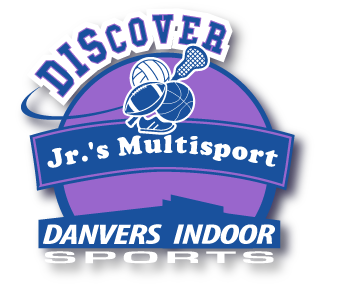 DIScover Jr's. Multisport is a 6 week program for ages 3.5-5 that introduces young athletes to pickeball, football, track, and lacrosse through fun games and activities. Each week athletes will be taught the fundamentals of a specific sport while also developing their gross motor skills, using teamwork, and having fun!
WILMINGTON
Monday 10:00-10:50AM Ages 3-5 (independent)
Outdoor Turf Field
6 Weeks – 7/5, 7/12, 7/19, 7/26, 8/2, 8/9
$90.00
DIScover Wilmington Summer Football Clinic
July 5-9, August 2-6 | Ages: 5-12 | 9:00am-12:00pm
Children will work on skills such as throwing, running, catching, cutting, backpedaling and more. They will scrimmage, go through various one on one competitions and play classic camp style games like Relay Races Ultimate Football, Flag Football, and Capture the Ball.
DIScover Multisports Clinic
July 19-23, August 23-27 | Ages: 5-12 | 9:00am-12:00pm
Children will enjoy an active and fun-filled day with a variety of high energy tag games as well as sport specific games like soccer, flag football, handball and dodgeball.