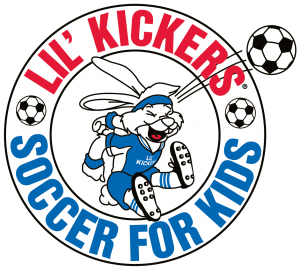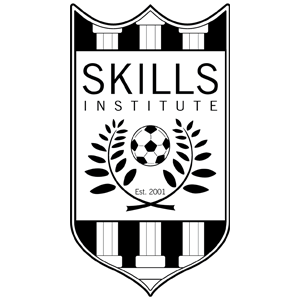 DIScover Jr.'s Multisport
DIScover Jr's. Multisport is a 5 week program for ages 2-3 and 3.5-5 that introduces young athletes to volleyball, football, track and field, and lacrosse through fun games and activities. Each week athletes will be taught the fundamentals of a specific sport while also developing their gross motor skills, using teamwork, and having fun!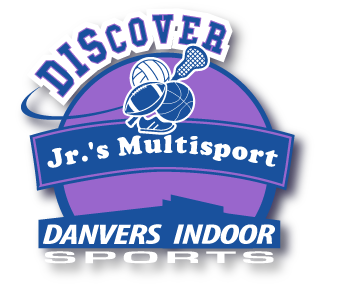 JOIN ANYTIME!
Cost: $120.00*
JERSEY INCLUDED!
WILMINGTON
Monday 11:00-11:50AM Ages 3-5 (independent)
2/22, 3/01, 3/08, 3/15, 3/22, 3/29, 4/05, 4/12
Thursday 11:00-10:50AM Ages 3-5 (independent)
2/25, 3/04, 3/11, 3/18, 3/25, 4/01, 4/08, 4/15
DIScover Jr's WE RUN!
DIS Wilmington
DIScover Jr's WE RUN is a 5 week running series for ages 4-6. WE RUN meets for 45 minutes once per week to complete an age appropriate 25-50 yard dash and fun running games at our Wilmington Danvers Indoor Sports facility.
The running series is $50 and each child that participates receives a race day ribbon (1 for each week) and a certificate after the final race.
For further information, email sandy@danversindoorsports.com.
Cost: $50
Dates: Thursdays at 3pm 
SPRING – 5/13, 5/20, 5/27, 6/3, 3/10
Time: Check-in 3pm with free run and warm-up (timed dash begins at 3:15) followed by a 1/2 hour of fun running games
Location: DIS Wilmington