Welcome to Danvers Indoor Sports
Today's Athlete and Tomorrow's Champion
Welcome to Danvers Indoor Sports
Today's Athlete and Tomorrow's Champion
Welcome to Danvers Indoor Sports
Today's Athlete and Tomorrow's Champion
Welcome to Danvers Indoor Sports
Today's Athlete and Tomorrow's Champion
Welcome to Danvers Indoor Sports
Today's Athlete and Tomorrow's Champion
Welcome to Danvers Indoor Sports
Today's Athlete and Tomorrow's Champion
Welcome to Danvers Indoor Sports
Today's Athlete and Tomorrow's Champion
Welcome to Danvers Indoor Sports
Today's Athlete and Tomorrow's Champion
Click HERE to create account
Danvers Indoor Sports is a LiveBarn Venue
If you can't make it to the court or field, you can still stay connected by watching all events Live and On Demand.
10% DISCOUNT-PROMO CODE: dis1-danv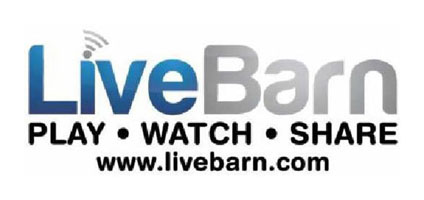 LiveBarn is a subscription service that allows you to watch events Live or On Demand for 30 days.
Your subscription allows you to watch streams from any LiveBarn-installed venue across the US & Canada.
Save and share 30-second highlights
Download entire games/practices
Tag highlights while watching live, in-venue
Existing subscribers can update their profile to our venue's promo code.
For more information, visit livebarn.com. Download the LiveBarn iOS App for easiest mobile viewing or the LiveBarn tvOS on Apple TV for home theatre viewing.