Danvers Indoor Sports is a great place to bring students for a school field trip. Students have the opportunity to play sports, participate in team building activities and have a blast outside of the classroom! Field trip packages can be customized to accommodate any group size.
In addition to field trips, DIS hosts early dismissal days, youth group events, reunions, banquets, after-prom parties and overnights.
To plan and book your event, please call 978-777-PLAY or e-mail events@danversindoorsports.com.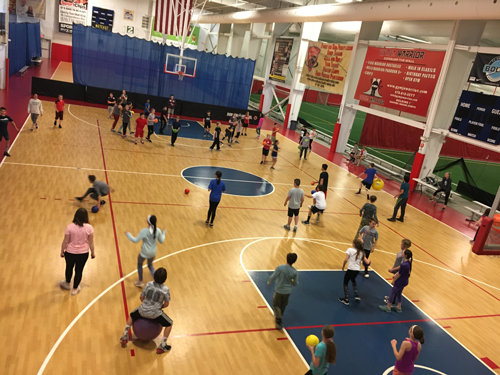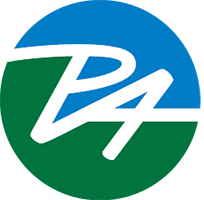 Project Adventure is a proud partner of Danvers Indoor Sports
Athletes are used to dedicating hours of practice to developing skills for their respective sports, but one of the forgotten keys to success is team chemistry: a trait that requires a special kind of coaching – the kind we have done best since 1971. Whether you are a college football team or a youth soccer team, Project Adventure will work with you to customize an adventure training program that will inspire your team to reach its true potential.
For more information, please visit www.pa.org.