If your child has a day off from school, DIScover has you disCOVERED!
DIScover School Vacation camps give children a great opportunity to socialize and play a variety of sport specific games, different variations of tag, dodge ball, board games and more!
Our staff connects with the kids and participates in all activities to ensure all children are engaged and having FUN!
We also offer before and after care!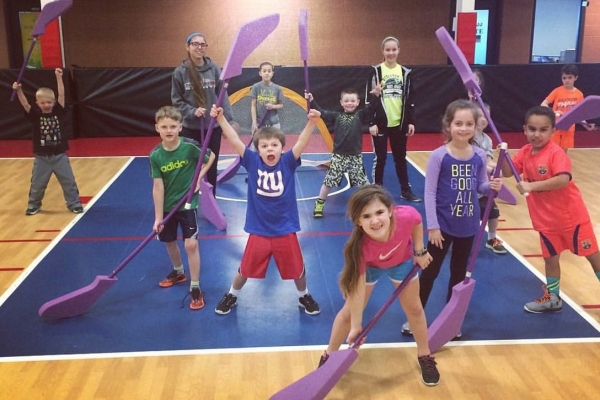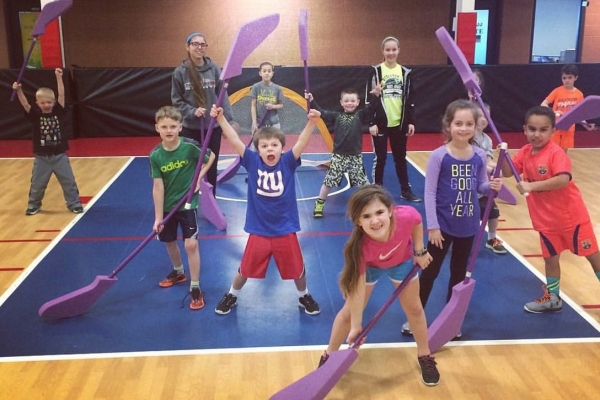 AGES 5-12
PRICING
Full Day: 9:00am – 3:00pm
Membership: $65/day Non-Membership: $75/day
Half Day: 9:00am – 12:00pm $40
ADD ONS:
Before &/ or After Care
8:00am – 9:00am &/ or 3:00pm – 4:00pm $10/hr
Lunch
Various Options to choose: $6/meal
DIScover Football Camp is a fundamental based and fun camp. Children will work in skills such as throwing, running, catching, cutting, backpedaling and more.
Children will scrimmage, go through various one on one competitions and play classic camp style games like Ultimate Football, Flag Football, Capture the Ball, and Dodgeball. DIScover Football Vacation weeks are the following:
Winter Vacation- 12/23; 12/26 – 12/27 & 12/30, February Vacation – 2/17 – 2/21, and April Vacation 4/20 – 4/24. (Pricing Above)