Summer Camp 2019 information coming soon!
Half Day
Ages 4 – 5 , 9:00 AM – 12:00 PM
Join our new Half Day Summer Camp for preschoolers for ages 4-5, from 9:00am – 12:00pm. This camp encourages younger children to learn new skills, build friendships and play high-energy games in a safe environment. Campers will play classic summer camp games, which included a variety of relay races, tag variations, sport specific activities and more!
Full Day
Ages 6 – 12 , 9:00 AM – 3:00 PM
Explore what a true summer camp is by joining us at DIScover Summer Camp! Campers ages 6 to 12 will run, jump, play and learn at our camp. Classic games like Capture the Flag and Fishy Fishy are mixed with new favorites like Gaga-ball, Zombie Takeover and Extreme Ro-sham-bo. New games help campers learn new skills in a fun and safe environment. Campers will come to camp excited and leave looking forward to the next day!
Coach In Training (CIT)
Ages 13 – 15 , 9:00 AM – 3:00 PM
CIT's will have daily training with the DISCover Camp Senior Staff through conversations and group challenges focused on leadership, inclusion, communication and teamwork. These training sessions will prepare them to assist the DIScover Coaches in the afternoon of each camp day where they will shadow and assist a Coach. CIT's must attend a minimum of two weeks.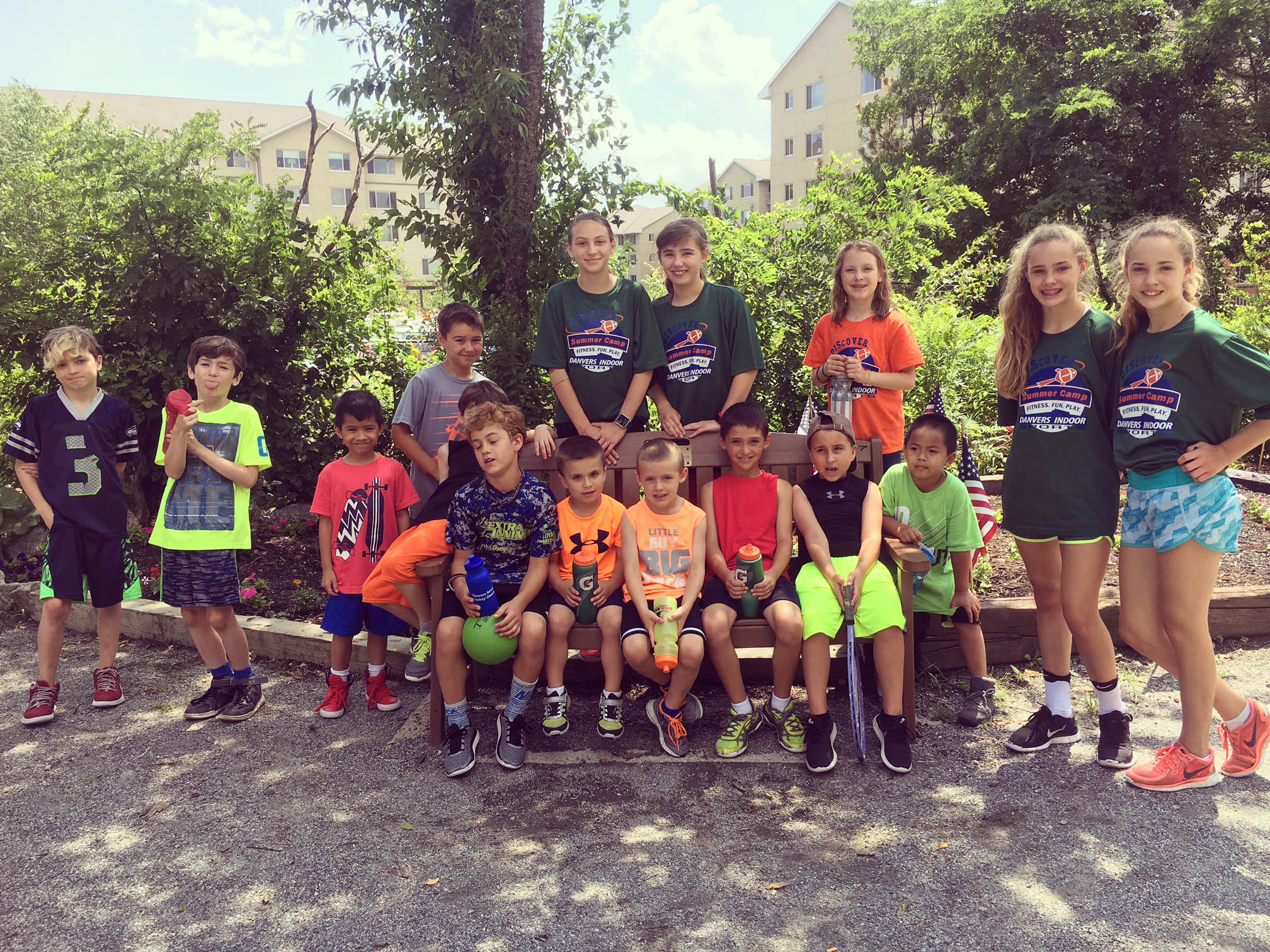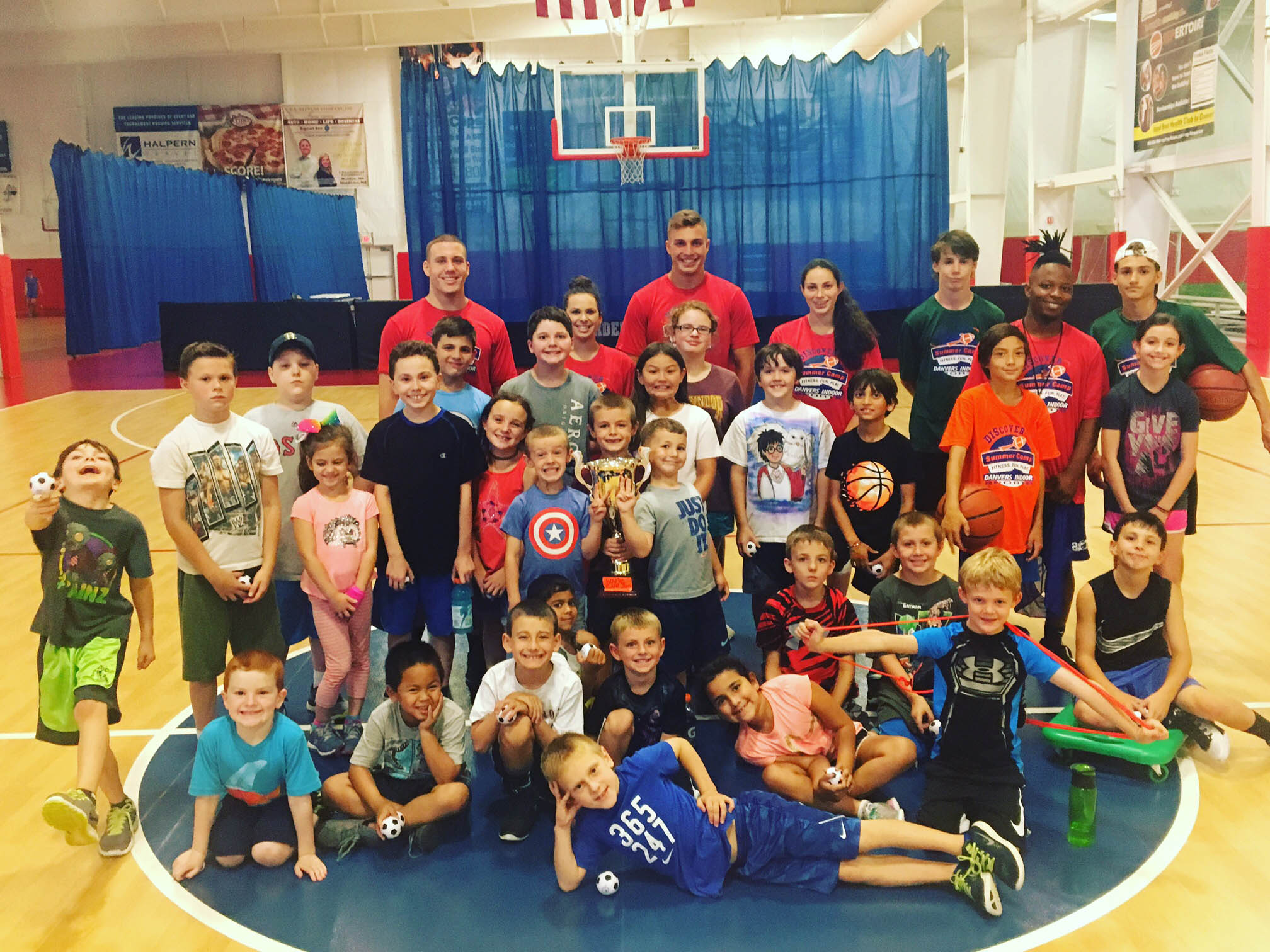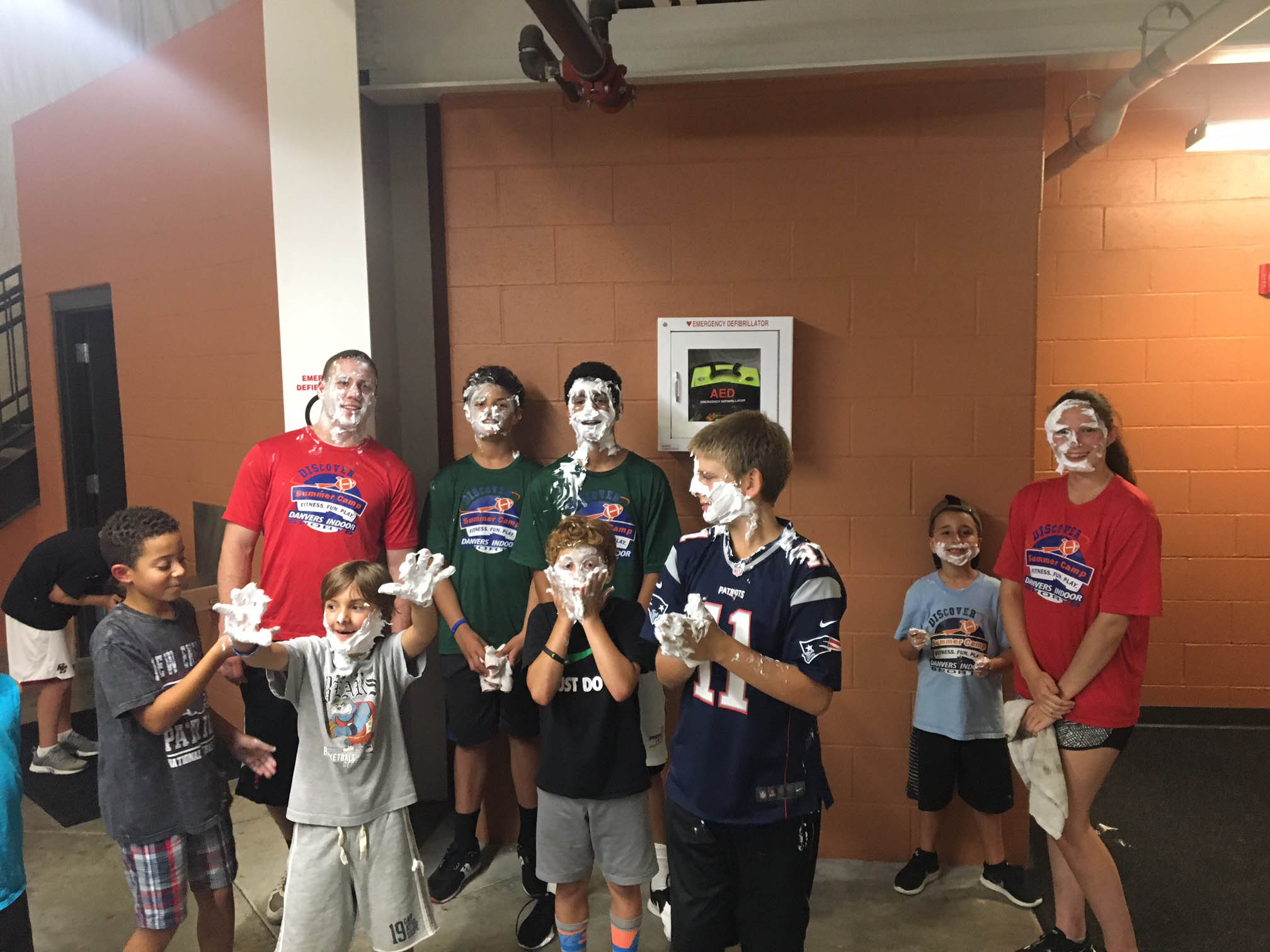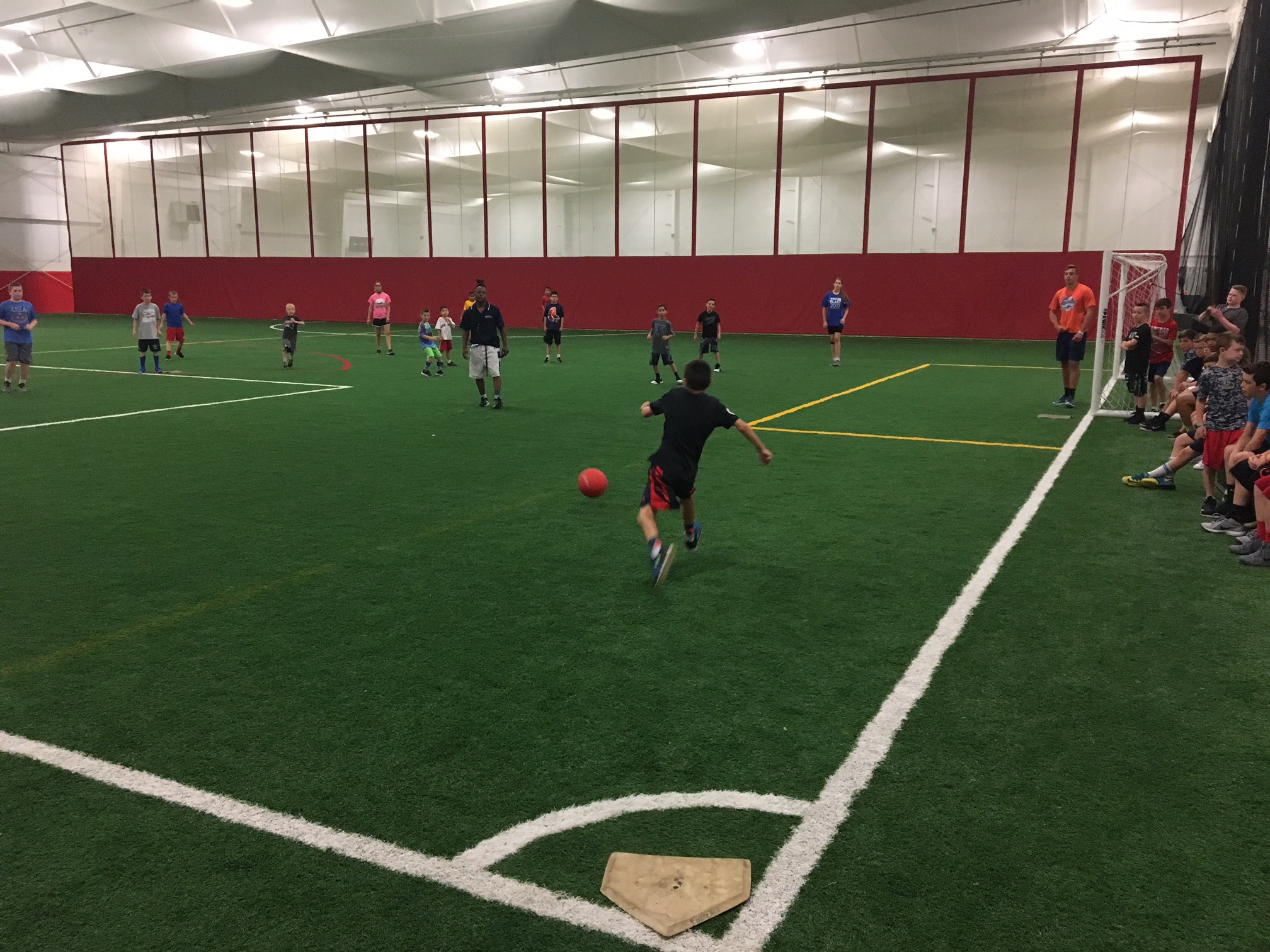 Thank you to Buffalo Wild Wings for supporting DIScover Summer Camp!