How to join
All participants at Danvers Indoor Sports must purchase an annual membership. The cost is $30 for an individual and $60 for a family. Memberships can be paid by logging into DASH.
If you have any questions, please call 978-777-7529.
Membership Benefits
Your DIS membership gives you access to year-round programs for adults, teen and children at the member-rate. In addition, there are a list of vendors that will give you discounts and special promotions when you show your virtual membership card.
Please see membership offers listed below and check back often as new businesses will be added. To take advantage of the membership offers, please show your virtual membership card on your mobile device.
Your membership gives you special access and discounts on programs, products and services offered by DIS and membership partners.

Danvers Indoor Sports benefits
$25 off Birthday Parties
10% off concession purchases
10% off field rentals
50% off Walk-in rate
10% off Adult Sports drop-in rate
DIS membership grants access to DIS run programs or DIS sponsored partner's programs. The membership may not apply to all events.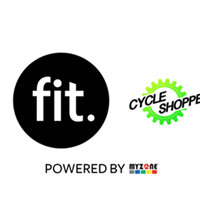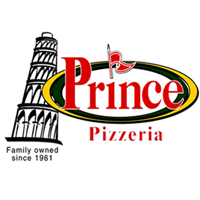 Prince Pizzeria
517 Broadway (Rte. 1) Saugus, MA
www.princepizzeria.com
P. 781-233-9950
Membership Offer:
Spend $100 and receive a $25 gift card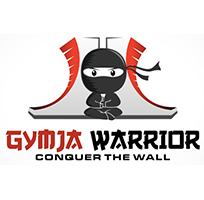 Gymja Warrior
150R Andover Street Danvers, MA
10U Gill Street Woburn, MA
www.gymjawarrior.com
P. 978-816-6767
Membership Offer:
Buy one get one free for any class or open gym; one per member. Please complete waiver at www.gymjawarrior.com/waiver.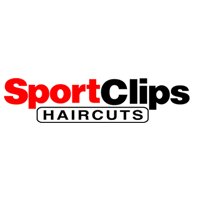 Sport Clips Haircuts
35 Independence Way Danvers, MA
58 Plaistow Road Plaistow, NH
www.haircutmendanversma.com
P. 978-774-3800
Membership Offer:
$3 off MVP Haircut Service
10% of Haircare Products with haircut service
Discounts cannot be combined with other offers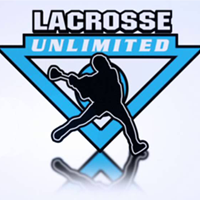 Lacrosse Unlimited
136 Andover St A Danvers, MA
www.lacrosseunlimited.com
978-777-5299
Membership Offer:
10% off entire purchase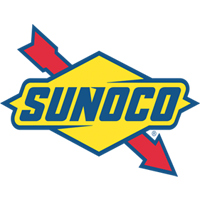 Sunoco
140 Andover Street Danvers, MA
www.sunoco.com
P. 978-774-9191
Membership Offer:
$5 off of an oil change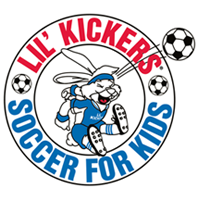 Lil' Kickers
150R Andover Street Danvers, MA
www.danversindoorsports.com
P. 978-777-7529
Membership Offer:
Full Uniform Included in Membership Purchase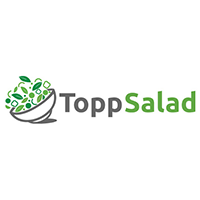 ToppSalad
198 Endicott Street Danvers, MA
www.toppsalad.com
978-762-8677
Membership Offer:
10% off any one salad, wrap or warm bowl; offer valid at each visit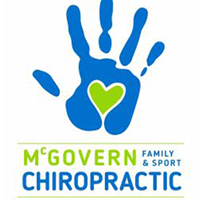 McGovern Chiropractic
85 Constitution Lane, Suite 1E, Danvers, MA
mcgovernfamilychiropractic.com
P. 978-646-0010
Membership Offer:
25% off initial exam and first adjustment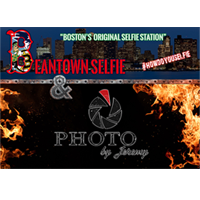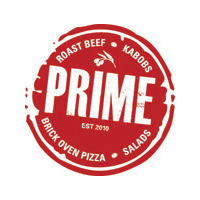 Prime Roast Beef
85 Andover Street Danvers, MA
Website: www.primeroastbeef.com
Phone: 978-767-9505
Membership Offer:
Receive a complimentary can of soda with a purchase of $10 or more
One free platter of cookies with catering order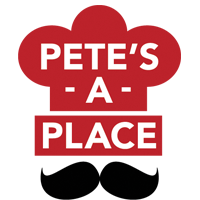 Pete's-A-Place
142 Pine Street Danvers, MA
Website: www.petes-a-place.com
Phone: 978-774-5675Membership Offer:
Receive a complimentary can of soda with a purchase of $10 or more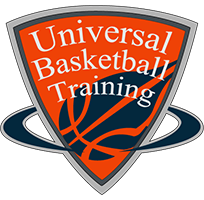 Universal Basketball Training
Membership offer:
Skills & Drills Group Training at DIS
40% off drop-in rate
Offer valid one per member
universalbasketballtraining.com