Danvers Indoor Sports has a beautiful facility to host corporate outings. Companies can utilize our playing fields and second floor mezzanine for food and beverage.The facility can be used for playing sports and games, teambuilding activities, seminars, conferences, and more! Please contact us at events@danversindoorsports.com and we'll plan your next corporate outing.
"I would like to personally reach out to you to thank you for helping to facilitate such a fun and exciting Staff Day for our employees. We have had many compliments from staff on what a wonderful time they had. It was very gratifying to see the number of employees that were engaged and genuinely enjoying themselves."- Centerboard CEO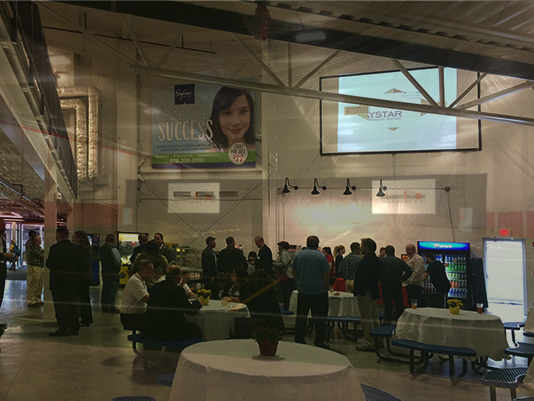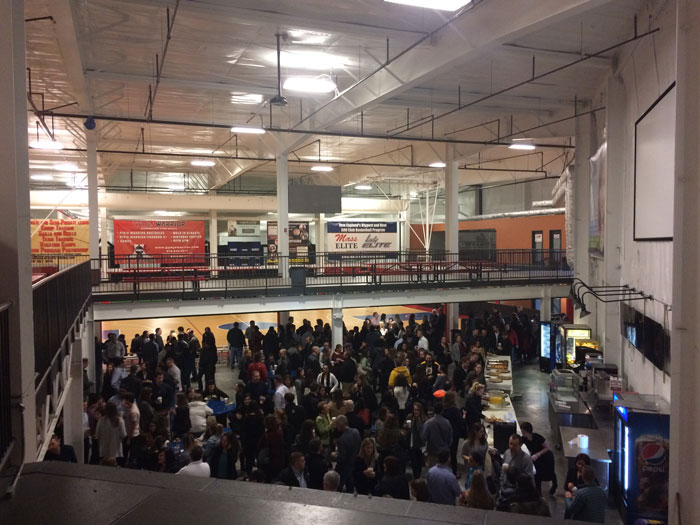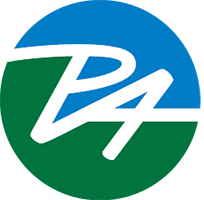 Project Adventure is a proud partner of Danvers Indoor Sports
Athletes are used to dedicating hours of practice to developing skills for their respective sports, but one of the forgotten keys to success is team chemistry: a trait that requires a special kind of coaching – the kind we have done best since 1971. Whether you are a college football team or a youth soccer team, Project Adventure will work with you to customize an adventure training program that will inspire your team to reach its true potential.
For more information, please visit www.pa.org.