Danvers Indoor Sports is the place to be for children and teens.
With 5 playing fields, 4 full size basketball courts, two concession stands and arcade games, DIS wants to work with you to plan a fun and safe outing.
We host school field trips, early dismissal days, youth group events, reunions, sports banquets, overnights, high school chemical free nights and after-prom parties.
If you would like to have an event at our state-of-the-art facility, please contact us at events@danversindoorsports.com.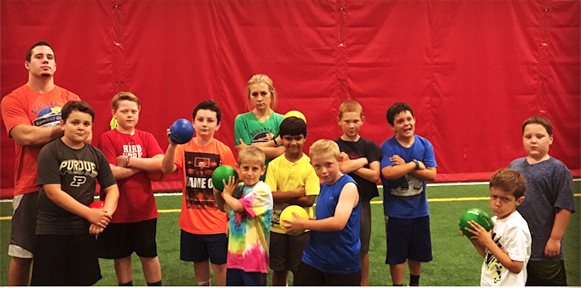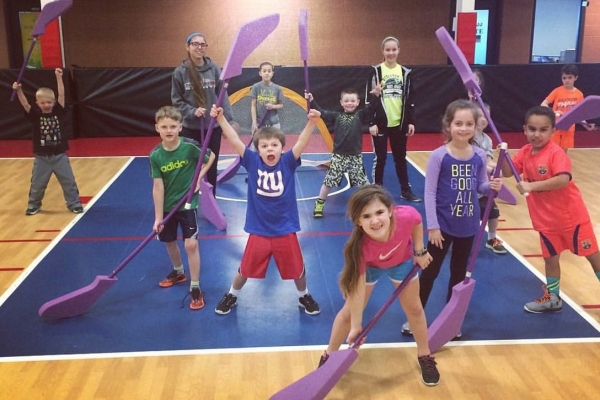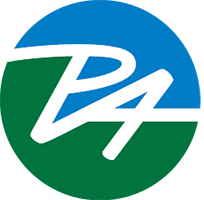 Project Adventure is a proud partner of Danvers Indoor Sports
Athletes are used to dedicating hours of practice to developing skills for their respective sports, but one of the forgotten keys to success is team chemistry: a trait that requires a special kind of coaching – the kind we have done best since 1971. Whether you are a college football team or a youth soccer team, Project Adventure will work with you to customize an adventure training program that will inspire your team to reach its true potential.
For more information, please visit www.pa.org.