Birthday Parties are fun at Danvers Indoor Sports!
With our versatile indoor spaces, pick a sport and host your birthday party at DIS! Sports include soccer, flag football, floor hockey, basketball and more!
Party package includes:
Referee to facilitate games
20 guests including birthday girl or boy ($5 for each additional guest)
60 minutes of activities
30 minutes in designated party area
Party staff to set up, serve and clean up
Party themed paper goods
Cost:
DIS Members: $360
Non-Members: $400
$100 deposit due when booking party.
To purchase a DIS membership, visit www.danversindoorsports.com and create an account.
Add on options:
Cheese pizza (8 slices)   $15
20 Small water bottles   $5
Bring your own cake or cupcakes and our staff is happy to help cut and serve!
To book a party, please email Judy at Judy@danversindoorsports.com.
Our birthday party coordinator will return your message within two business days.
Please note: party staff gratuity can not be added to a credit card payment.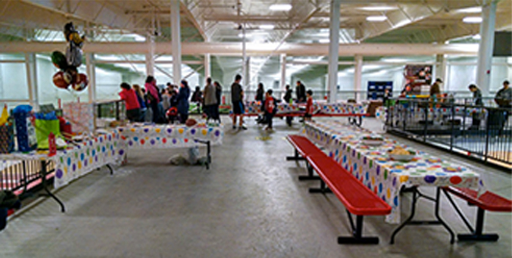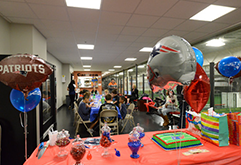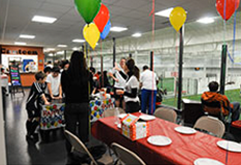 Suggested party times: Saturdays, 10:00am, 11:00am, 12:00pm, 1:00pm, 2:00pm