TODAY'S ATHLETE AND TOMORROW'S CHAMPION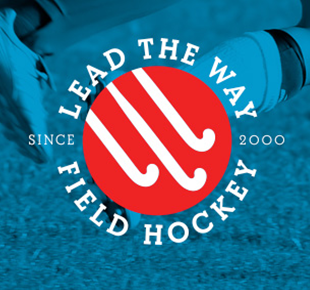 CLUB
(U14-U19)
Lead the Way Club Program Try Out
North Shore Tryouts at DIS

Sunday, March 14 – 2:15-3:45pm
Lead the Way, New England's Premier Field hockey organization, has been offering quality programs since 2000 in Southern MA and RI, and most recently expanded in the South Shore, MA. Lead the Way North Shore Club will offer club teams in the following age groups: U14, U16 and U19 starting in December. For more information about LTW at DIS, please visit leadthewayfieldhockey.com.
Contact leadthewayfieldhockey@gmail.com or Rebecca Campbell 401-419-6383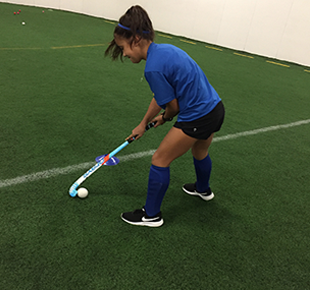 Lead the Way Youth Clinics
(U14-U19)
Youth Program 6-Week Session
Youth Clinics at DIS
Grades 3-5
Sundays and Mondays, March 14-29 (6 sessions)
Middle School Clinics
Grades 6-8
Sundays and Mondays, March 14-29 (6 sessions)
The goal of the clinic is to offer consistent training and teach the fundamental skills of the game in a fun and competitive environment. Through repetition of fundamental skills, girls build a strong field hockey foundation preparing them to play at the next level. Practice sessions will include individual skills, importance of vision, 1v1 defense, passing and receiving, scoring tactics and skills. Each session will include coached scrimmages/small sided game play.
For more information and to register, visit http://www.leadthewayfieldhockey.com
Contact: Rebecca Campbell at leadthewayfieldhockey@gmail.com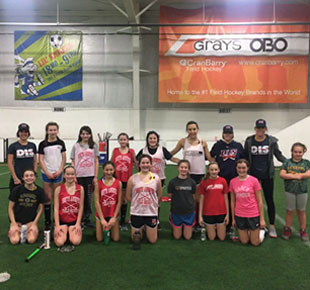 LEAGUE
Divisions: Intermediate (grades 4-7), Advanced (grades 8-10), Premier (High School elite teams)
DIS Indoor Leagues provide teams with fun, competitive play during their off-season. We offer 7vs7 game play that tightens players' turf skills, all the while allowing them valuable time to connect on the field with their teammates. Our leagues provide opportunities for middle school, high school and adult athletes.
Season 1: November 22, 2020-January 24, 2021
Season 2: January 31 – April 18, 2021 (no games February 21)
Games played on Sundays 9:00am-8:00pm
For more information, please email Matt Stone at matts@danversindoorsports.com.
Click "Create Team" to Register