TODAY'S ATHLETE AND TOMORROW'S CHAMPION
LEAGUE
Divisions: Intermediate (grades 4-7), Advanced (grades 8-10), Premier (High School elite teams)
DIS Indoor Leagues provide teams with fun, competitive play during their off-season. We offer 7vs7 game play that tightens players' turf skills, all the while allowing them valuable time to connect on the field with their teammates. Our leagues provide opportunities for middle school, high school and adult athletes.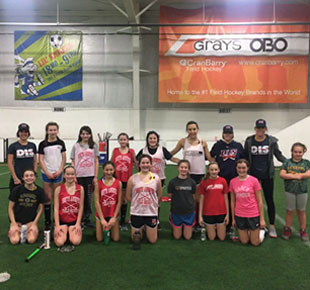 2022-2023 League Information
January 8- March 12, 2023
Games played on Sundays 9:00am-8:00pm
For more information, please email Matt Stone at matts@danversindoorsports.com.
Click "Create Team" to Register