DIScover INDOOR PLAY SPACE
Have fun in the winter with your children running around indoors and playing with lots of toys!
Mondays, Wednesdays, and Fridays
December 3, 2018 – March 1, 2019
We will NOT be holding Indoor Play from Monday 12/24 to Wednesday 1/2.
We will resume on Friday 1/4!
9:00am – 11:00am
Building 2 Basketball Court
Ages 5 and under
FREE for DIS Members
$5 for Non-DIS Members
Memberships available for $30/year. To join, please visit danversindoorsports.com/membership.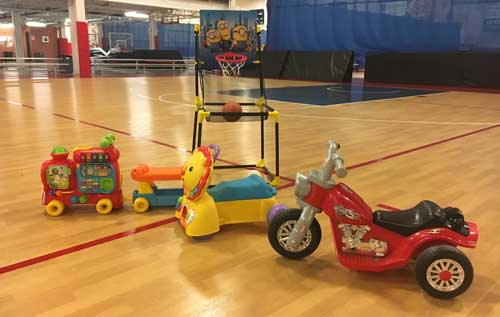 *This is an open play space and parents/guardians are responsible for their children.